Brad Colbroock
Brad Colbroock is a Midwest podcaster who does sound editing, voice acting and writing. They began working on Sector Ø before stumbling into Zebulon Podcasts and...well, others, including Goose Thunder Podcasting Network and Aster Podcasting. They are currently working on an upcoming series about an absurd space train, but for now take a look at what they've completed. When not working with microphones, Brad can be found helping in horticulture labs
Voice Credits
Lead Roles
Supporting Roles
Guest Roles
Cameo Appearences
Sound Work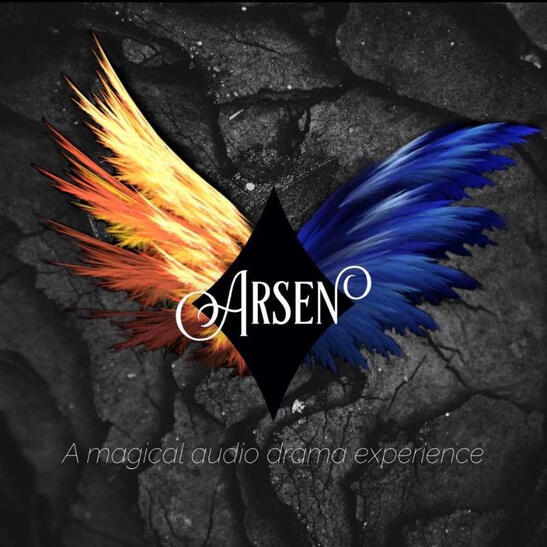 Lead Sound Editor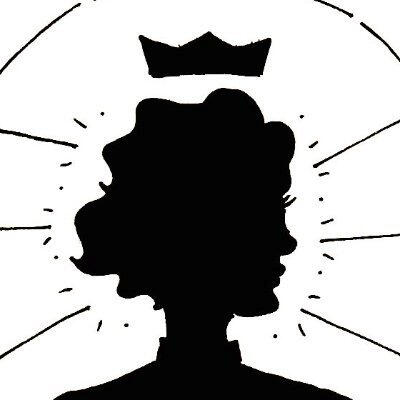 Sound Editor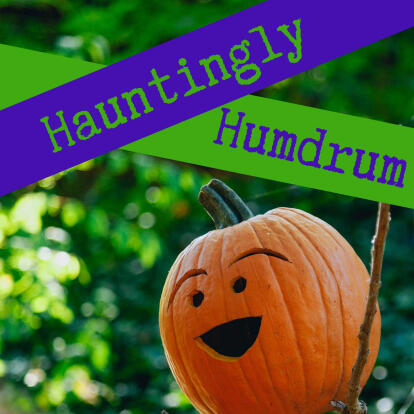 Hauntingly Humdrum

Sound Editor:
Pumpkin, Carving
The Straw Guardian
Coming Soon
Hire Brad for Your Podcast!
Wherever you are in the process of making your podcast, I can help!
Whether you just need scripts looked over to make sure the writing works for audiodrama or you're looking for a sound editor, my services can make your podcast better.
Script Services
Script Editing
Send in your existing audiodrama script and I'll provide notes on story, structure, and SFX direction.
Rates
<1000 words.......... $15
1000-3000 words...... $30
3000-5000 words...... $60
5000-10,000 words.... $120
Audio Readiness Read
Adapting a script to an audio format? Feel good about your story but not sure if it's suitable for audio? I'll give it a quick read to see if there's anything that needs to be made clearer.

Rates
<3000 words....... $20
3000-5000 words... $30
Podcast Consulting
Production Review
No matter where you are in the production process, I help make sure your podcast is ready to go. We'll discuss scripts, scheduling, and audio together over a voice or video call.

Rates
45 minute consultation: $60
90 minute consultation: $115
Audio Review
Have some audio you want an experienced sound engineer to listen to before you publish? I'll give feedback on voice levels, SFX, and pacing.

Rates
<15 Minutes...... $40
15-30 Minutes.... $75
30-60 Minutes... $120
Sound Editing and Foley
Looking for a sound editor for your podcast, or just need a foley artist for a spare sound effect?
Contact me with the following details:
Sound Editing
A description of your show, including show length, schedule, and budget. Existing scripts are a plus.
Foley Work
A description of the sound you're looking for, with script context if possible.
Sound Editing rates will vary depending on the scope of the project.
Foley rates will vary based on the complexity and length of the sound effects.

Payment will be made through Paypal